Find cheap airline tickets - Flights deals
The eLandFly flight finder compares hundreds of airlines and agencies. Find your airline tickets at a good price. Discover our offers and fly cheap.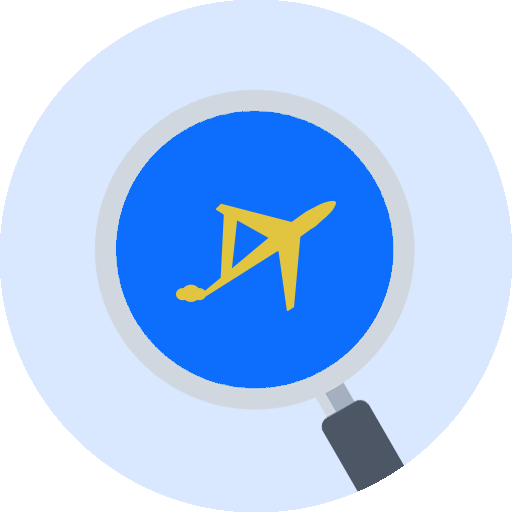 Find cheap flights
eLandFly's flight search engine checks availability and price in seconds on hundreds of airlines and travel websites, from the main flag carriers to low-cost flight operators. Just select your origin and destination, the dates of the trip and how many travelers you are, our search engine will check for you all the available flights and their rates.
Haven't decided on a destination? Select "Any Place" as your destination and let yourself be surprised with the best flight offers to anywhere in the world for the indicated dates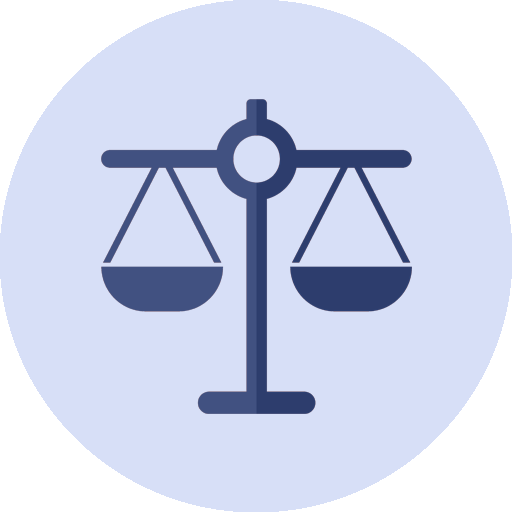 Compare flight prices
When searching for flights, eLandFly collects all offers available from hundreds of travel agencies and airlines in order to show them on one page. In this way, you can compare the different prices and flight itineraries in a simple and fast way.
Also, remember that the flight comparator allows you to refine the results thanks to the available filters (number of stopovers, airlines or flight times), in order to help you find the best airline tickets and the best offer.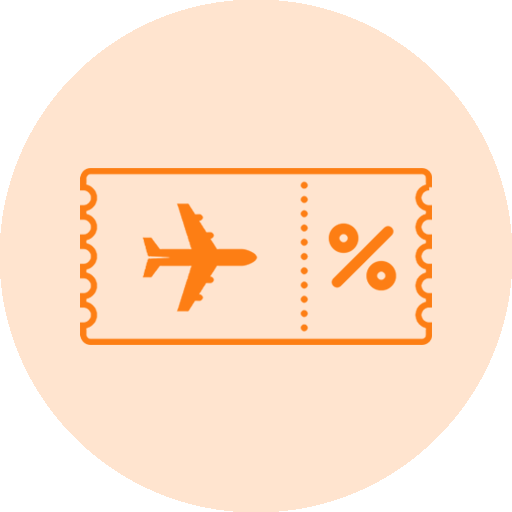 Find cheap plane tickets
Our goal is that you can travel as cheaply as possible, therefore, you can use our flight comparator for free, without hidden fees or surcharges, the prices shown are not altered by the searches you perform.
If you have flexibility in the dates of your trip, you will be able to find cheap flights more easily. In general, we all want to travel at Christmas, Easter or summer, since the demand is much higher, the flight fares are higher. Therefore, traveling outside of high season increases the possibility of finding cheap airline tickets and the best flight deals.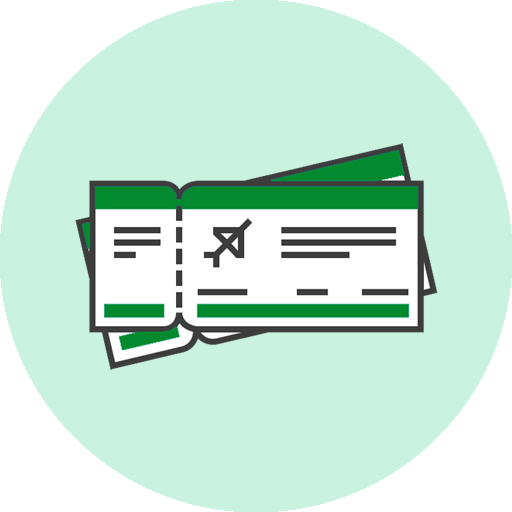 Book your flights tickets
Once you have found the flight itinerary that best suits your needs, our flight search engine will show you all the purchase options and the different prices available. You can book your plane tickets with an agency or directly with the airline, you will be redirected to the website where you can formalize your flight reservation. .
You can also use the "If the price drops" service so that we will regularly check your search and notify you when we detect that the price has dropped.
Search flights by destination
eLandFly offers you the possibility to save time and money on plane tickets by searching for flights and comparing hundreds of airline websites and online travel agencies.
Discover cheap destinations
Find the best flights deals and compare cheap airline tickets from nearby airports.