Hotel Finder & accommodation deals
How to find cheap hotels on eLandFly?
eLandFly's hotel finder offers the possibility for users to search and compare different prices for the same accommodation . In just a few seconds, eLandFly collects all available hotels and prices on more than 100 booking websites and two million accommodations. Our main goal is to make it possible for you to travel as cheaply as possible, so when you do a search, it is as if you were looking for the same accommodation on several booking websites at the same time. In this way, you will be able to see the availability of accommodation and which is the best website to book your ideal hotel.
Our hotel comparator is ideal for finding the perfect accommodation from a wide range of hotels and prices. In addition, you can refine the results by number of stars, type of accommodation or free cancellation among other filters. Once you have found the hotel that best suits your needs, check the different prices, and click on the "Book" button, we will redirect you to the reservation portal you have selected and you can formalize the reservation of your accommodation.
Book hotels at the best price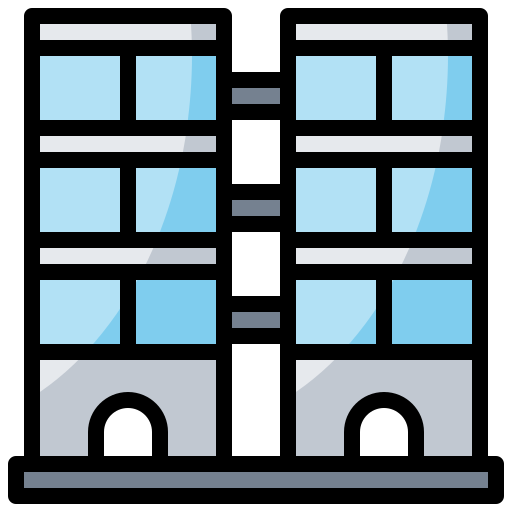 Find cheap hotels
Do you always book your accommodation on the same website? Save up to 20% on your reservation with eLandFly hotel finder. We search the main hotel websites for more than 1 million accommodations in seconds. Enter your destination and the dates of your trip, we will show you the accommodations sorted by ascending price.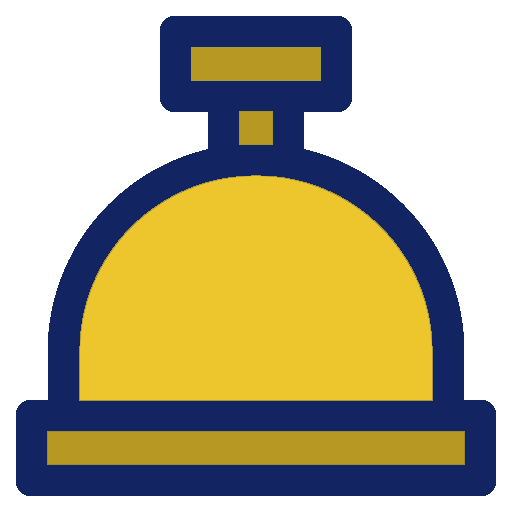 How to book?
After performing a search, you can refine the results by filtering by price, free cancellation, distance from the center, hotel stars and type of accommodation. Once you have selected your ideal hotel, we show you the price from the different booking websites. Choose the price that suits you best and the hotel finder will redirect you to the booking website.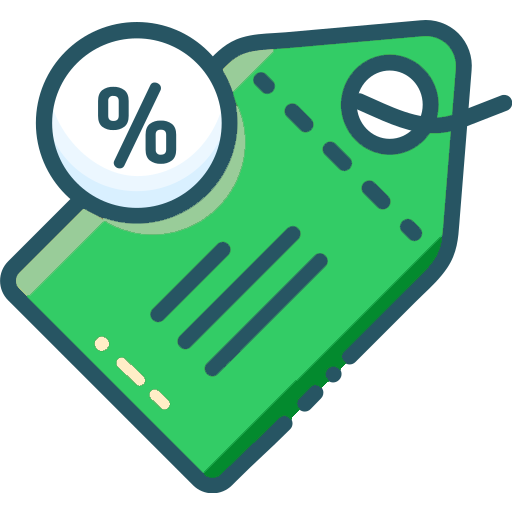 Hotel offers
If you are looking for the best hotel deals, you are in the best hotel finder. We offer a selection of offers based on the searches of our users. Our goal is that you can book at the best price, so with our hotel shopper you can find from apartments and hostels to the most luxurious hotels.
Frequently Asked Questions
On eLandFly you can compare the price for the same hotel on different booking websites. So you can book with the cheapest agency or the one that suits you best.
According to our data, you can save up to 20% on the price of your reservation. Our hotel comparator compares the same accommodation on different booking websites to offer you your ideal hotel at the best price.
eLandFly searches for prices of the same accommodation on the most popular websites, such as Booking, Hotels and Agoda among others.
The best way to receive our cheap hotel offers is to subscribe to our newsletter or download our mobile app.