Bilbao
Located in Spain. The city has 1 airport.
With eLandFly, find the cheapest flights from Bilbao, compare hundreds of airlines and destinations.
Bilbao located in the north of Spain, is the capital of the province.
Currently, Bilbao is betting on the service sector and is undergoing a process of aesthetic and economic revitalization. Proof of this is the Guggenheim Museum.
The main places to visit are: the Guggenheim Museum, the Basilica of Begoña, the Hanging Bridge and the Church of San Antón.
Get to know the city with the best Free Tours:
Cheap flights from Bilbao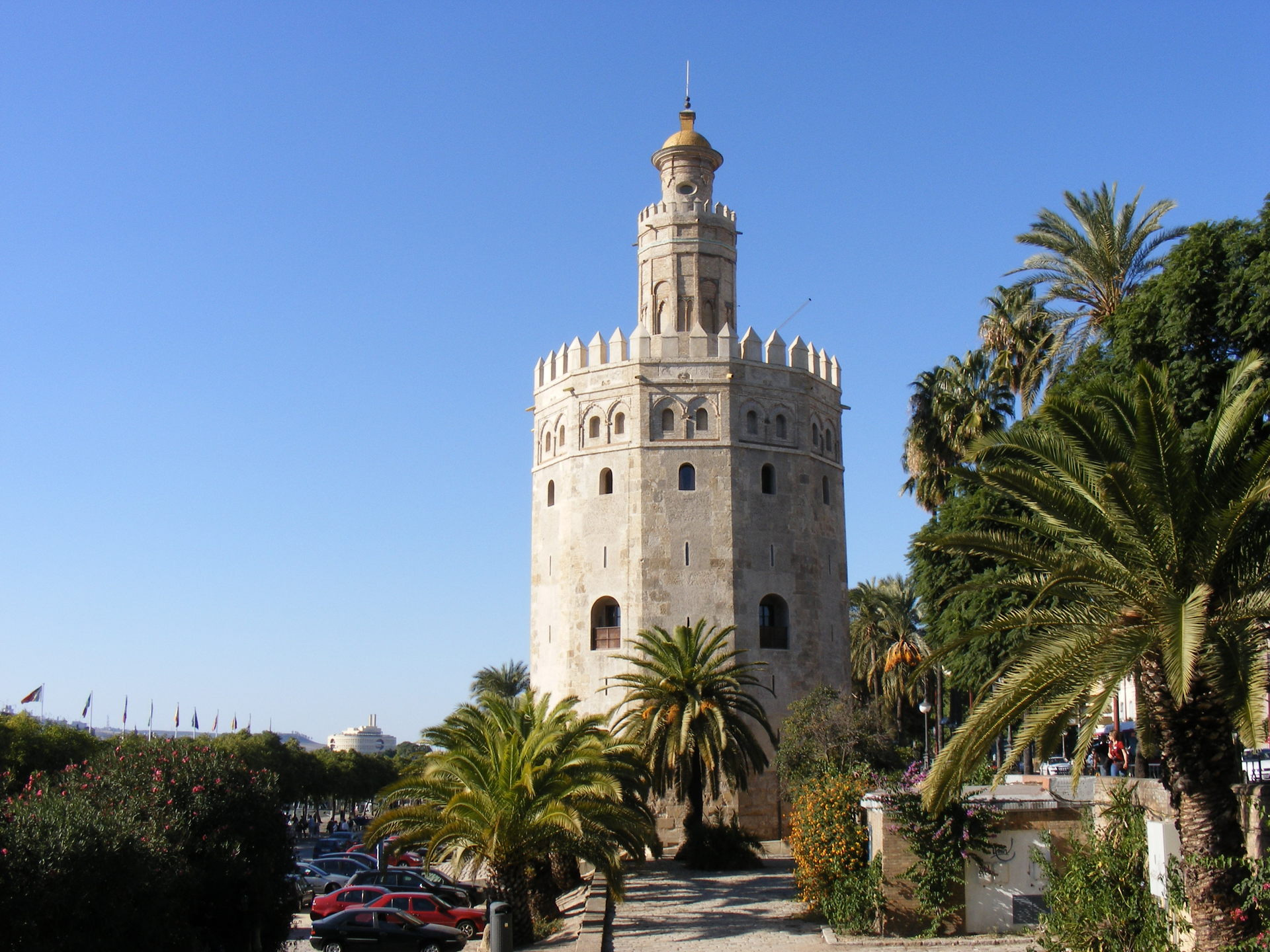 VIEW DETAILS
07-01-2021
VIEW DETAILS
07-01-2021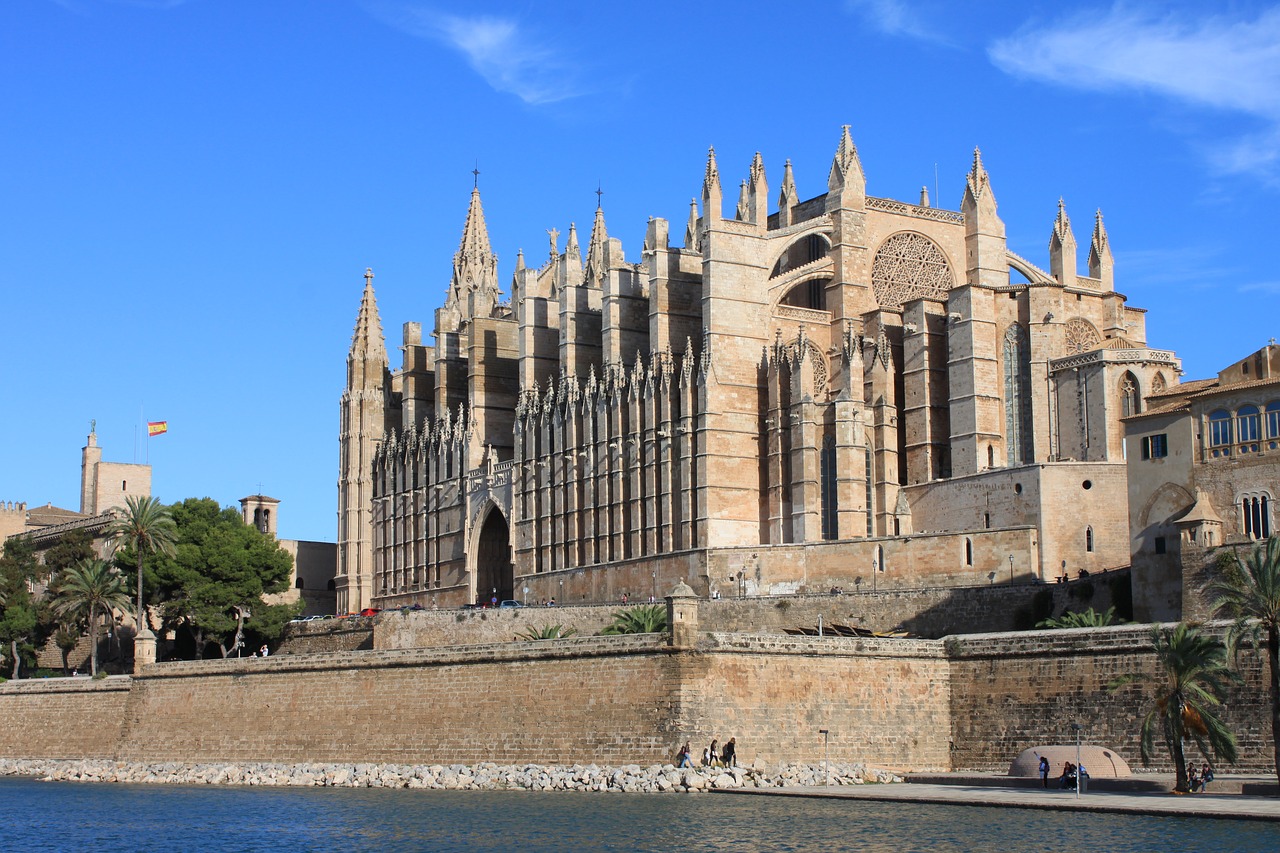 VIEW DETAILS
07-01-2021
Bilbao
48180 Loiu, BI
Bilbao Airport (IATA: BIO), located 12 km from the city of Bilbao. It is the most important airport on the Cantabrian coast in terms of number of travelers and economic impact. Bilbao airport received a total of 5,905,804 travelers in 2019.