Bari
Located in Italy. The city has 1 airport.
With eLandFly, find the cheapest flights to Bari, compare hundreds of airlines and destinations.
Bari is a city in Italy and the capital of the Apulia region.
It is located on the coast of the Adriatic Sea and was founded in Roman times.
Its main places to visit are: the Basilica of San Nicolas, the Castle of Bari, the Cathedral of San Sabino, the Palace of Fizzarotti and the Petruzzelli Theater.
Get to know the city with the best Free Tours: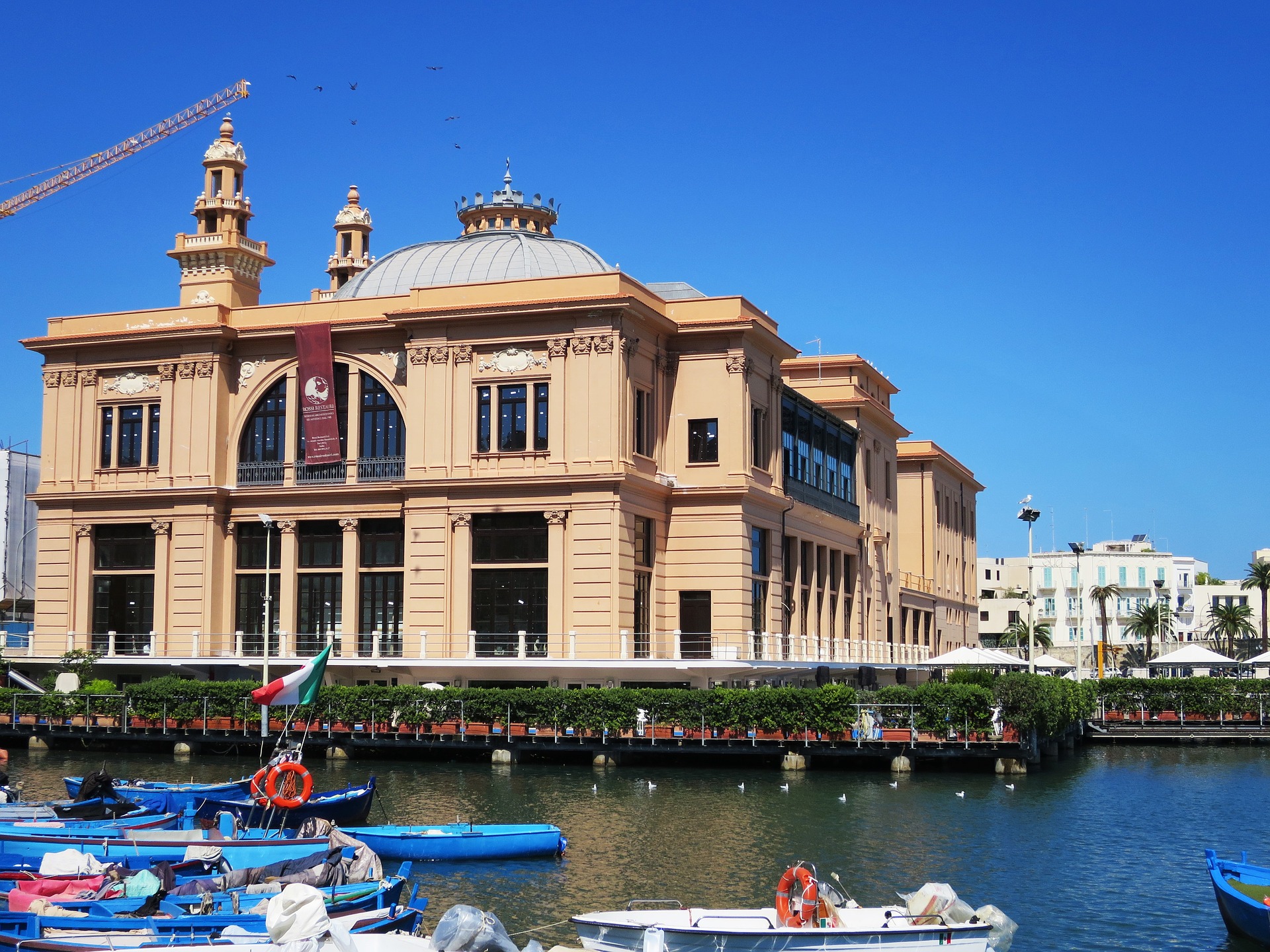 VIEW DETAILS
26-12-2020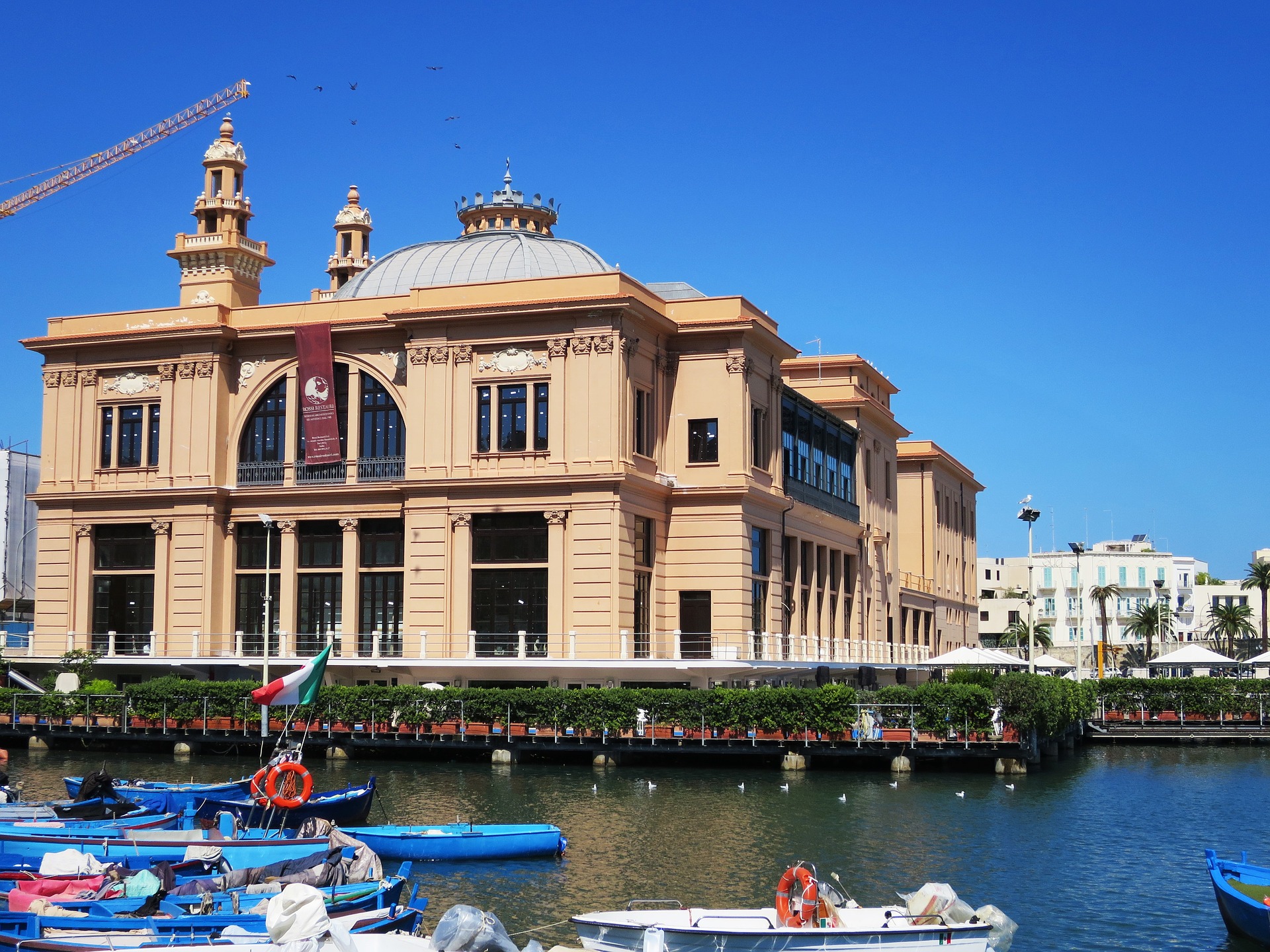 VIEW DETAILS
14-01-2021
Bari
Viale Enzo Ferrari, 70128 Bari BA, Italia
Bari Karol Wojtyła Airport (IATA: BRI) is located 8 km from the city center. The airport served 3,958,815 passengers in 2015.