Brindisi
Located in Italy. The city has 1 airport.
With eLandFly, find the cheapest flights to Brindisi, compare hundreds of airlines and destinations.
Brindisi is located in southern Italy and on the shores of the Adriatic Sea.
The city has pre-Roman origin and was the capital of the Kingdom of Italy.
Its main places to visit are: the Monument to the Sailors, the Roman Columns, the Castle of Brindisi and the Cathedral of the Visitation and Saint John the Baptist.
Cheap flights to Brindisi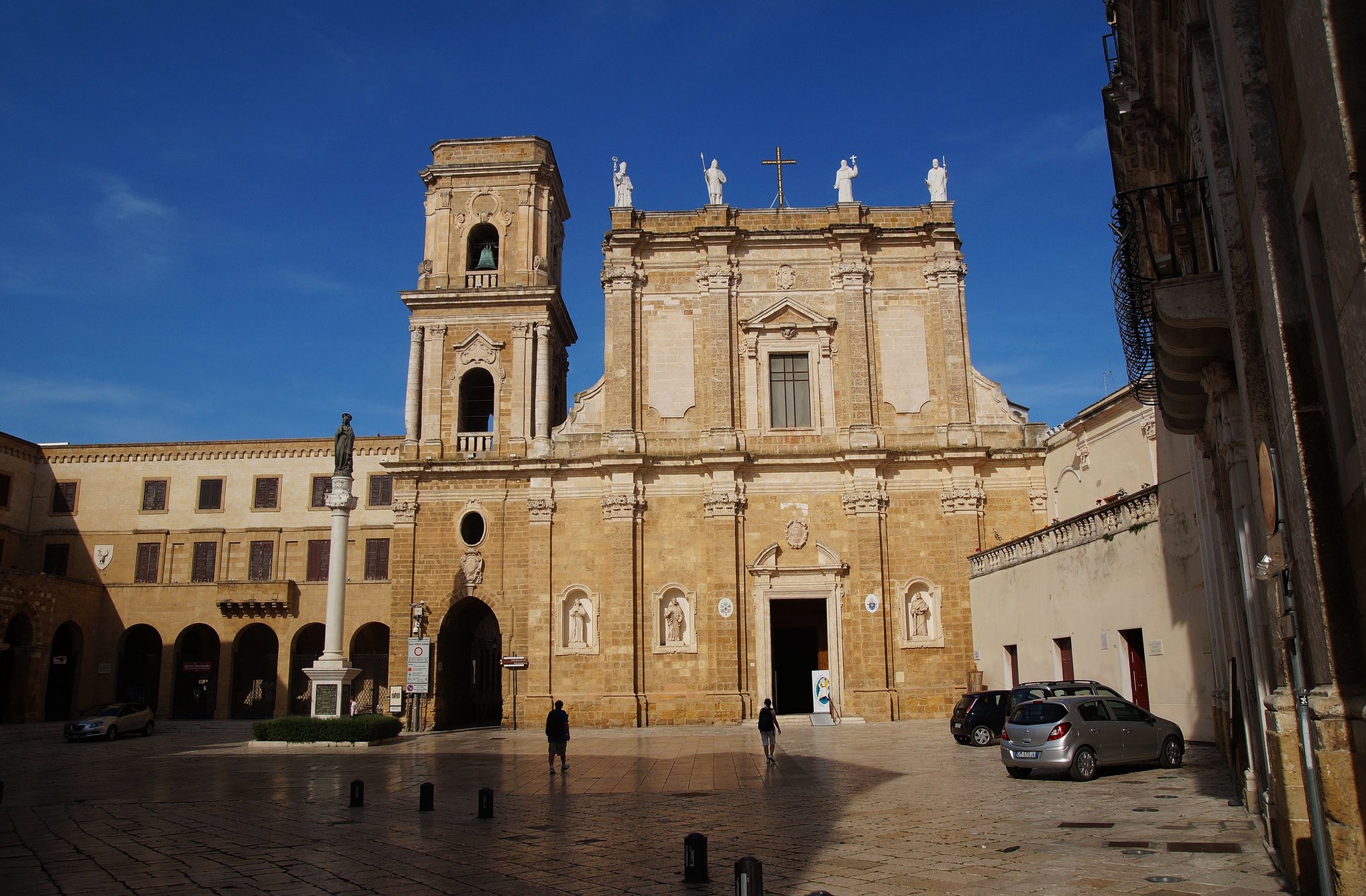 VIEW DETAILS
17-12-2020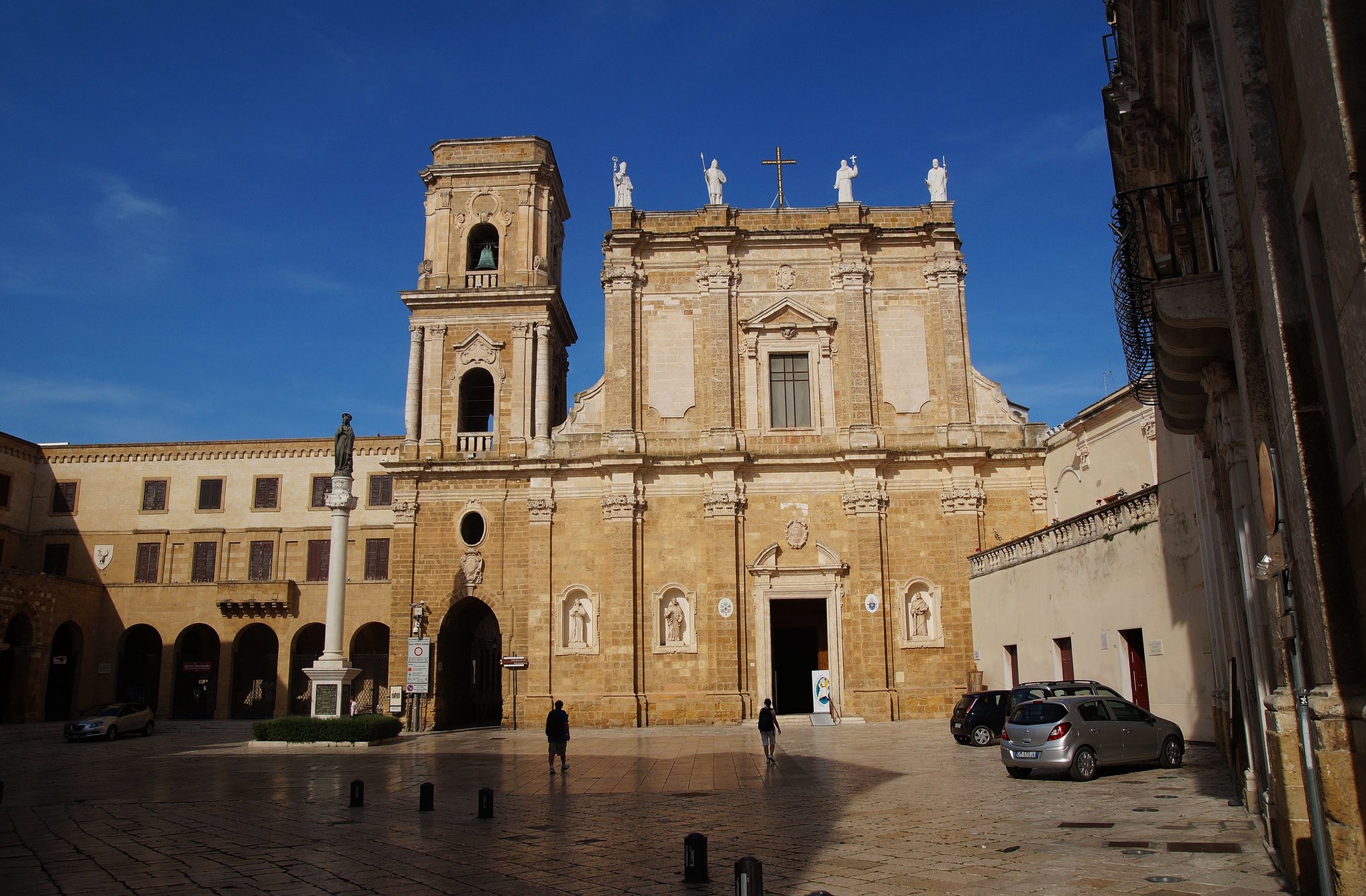 VIEW DETAILS
19-12-2020
Brindisi
Papola Airport, 72100 Brindisi BR, Italia
Brindisi Airport (IATA: BDS) is located 6 kilometers from Brindisi, in southern Italy.