Cagliari
Located in Italy. The city has 1 airport.
With eLandFly, find the cheapest flights to Cagliari, compare hundreds of airlines and destinations.
Cagliari is the capital of the island of Sardinia in Italy.
It was the capital of the Kingdom of Sardinia, today it is the cultural, educational, political and artistic center of the island.
Its main places to visit are: the Cathedral of Cagliari, the Bastion of Saint Remy, the Cathedral of Saint Mary, the Citta Palace and the Bastion of Saint Remy.
Cheap flights to Cagliari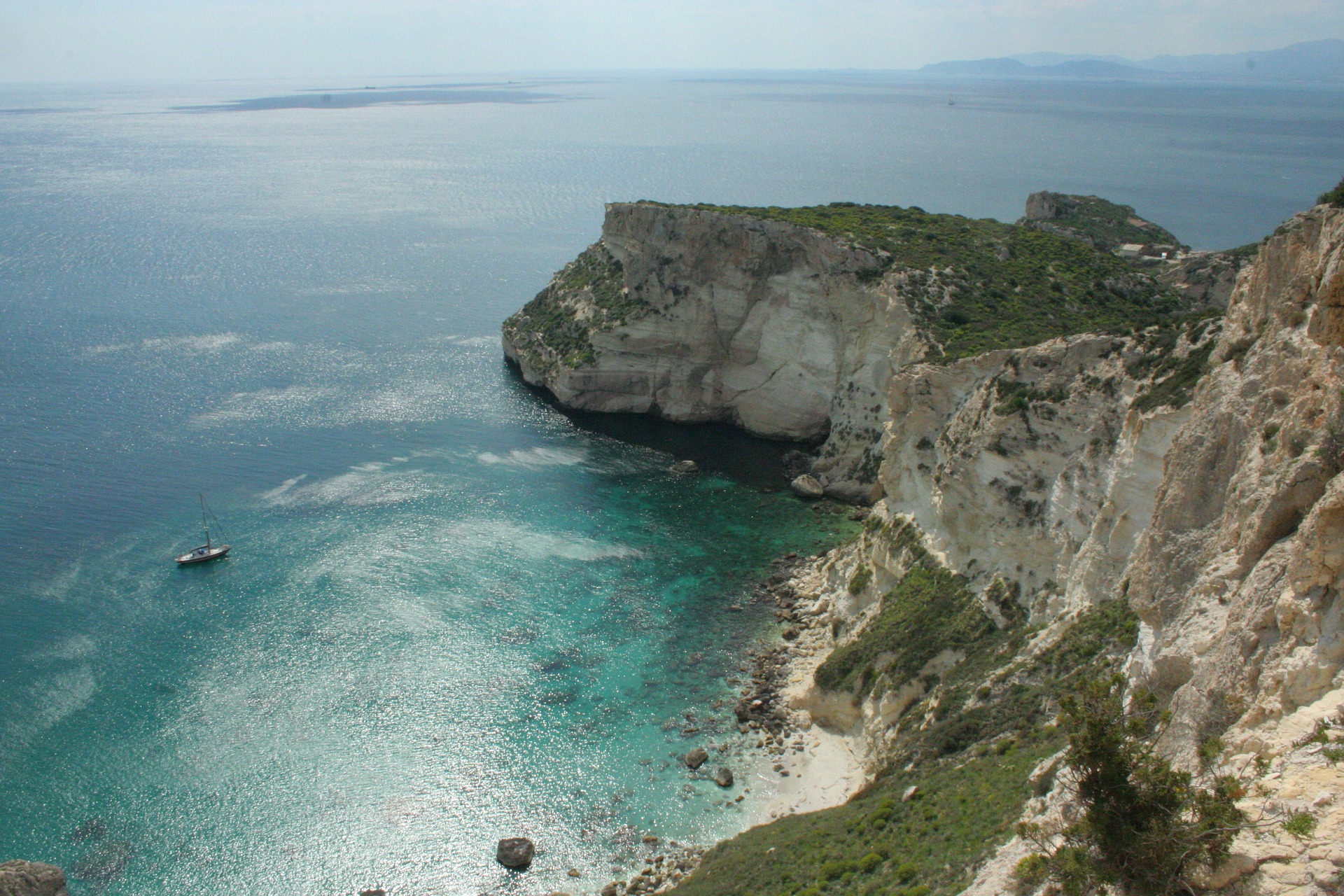 VIEW DETAILS
26-12-2020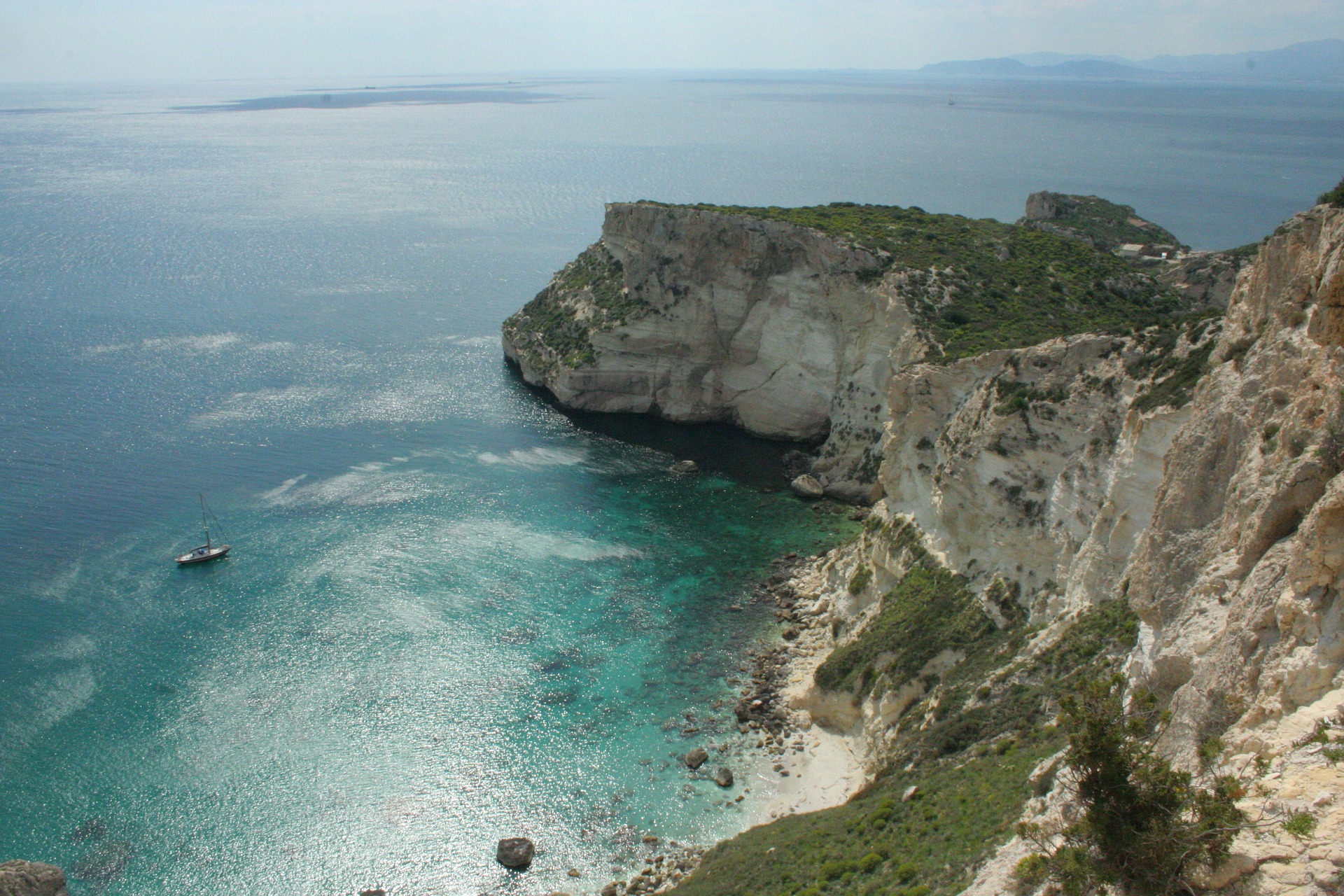 VIEW DETAILS
24-12-2020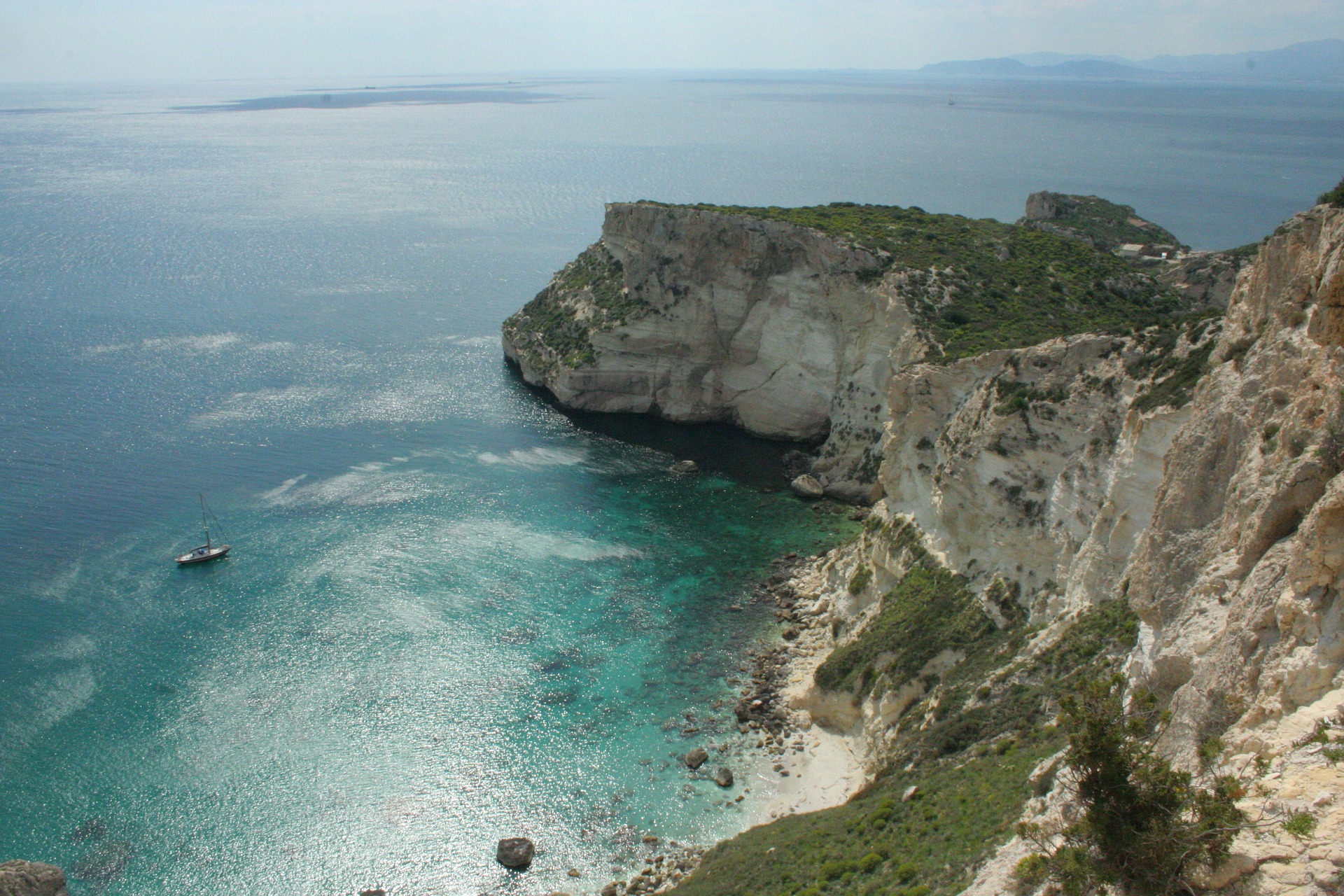 VIEW DETAILS
09-01-2021
Cagliari
Via dei Trasvolatori, 09067 Elmas CA, Italia
Cagliari Elmas Airport (IATA: CAG) located 10 kilometers from Cagliari, on the island of Sardinia.