Nantes
Located in France. The city has 1 airport.
With eLandFly, find the cheapest flights to Nantes, compare hundreds of airlines and destinations.
Nantes is located on the banks of the Loire River in France and was founded in Roman times.
Its main places to visit are: the Gothic Cathedral of Nantes, the Castle of the Dukes of Brittany, the Half-timbered Houses and the Isle of Feydeau.
Get to know the city with the best Free Tours: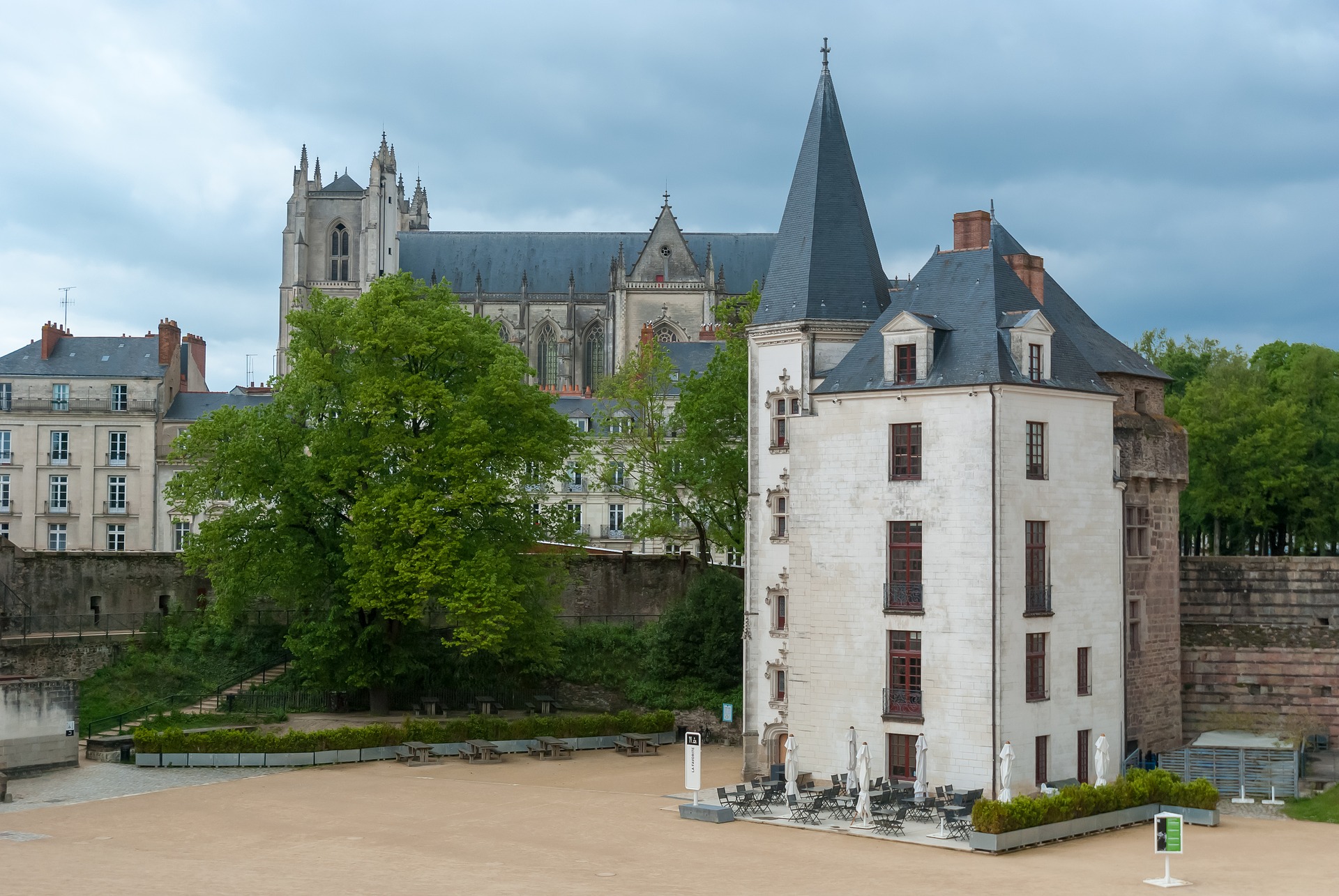 VIEW DETAILS
07-01-2021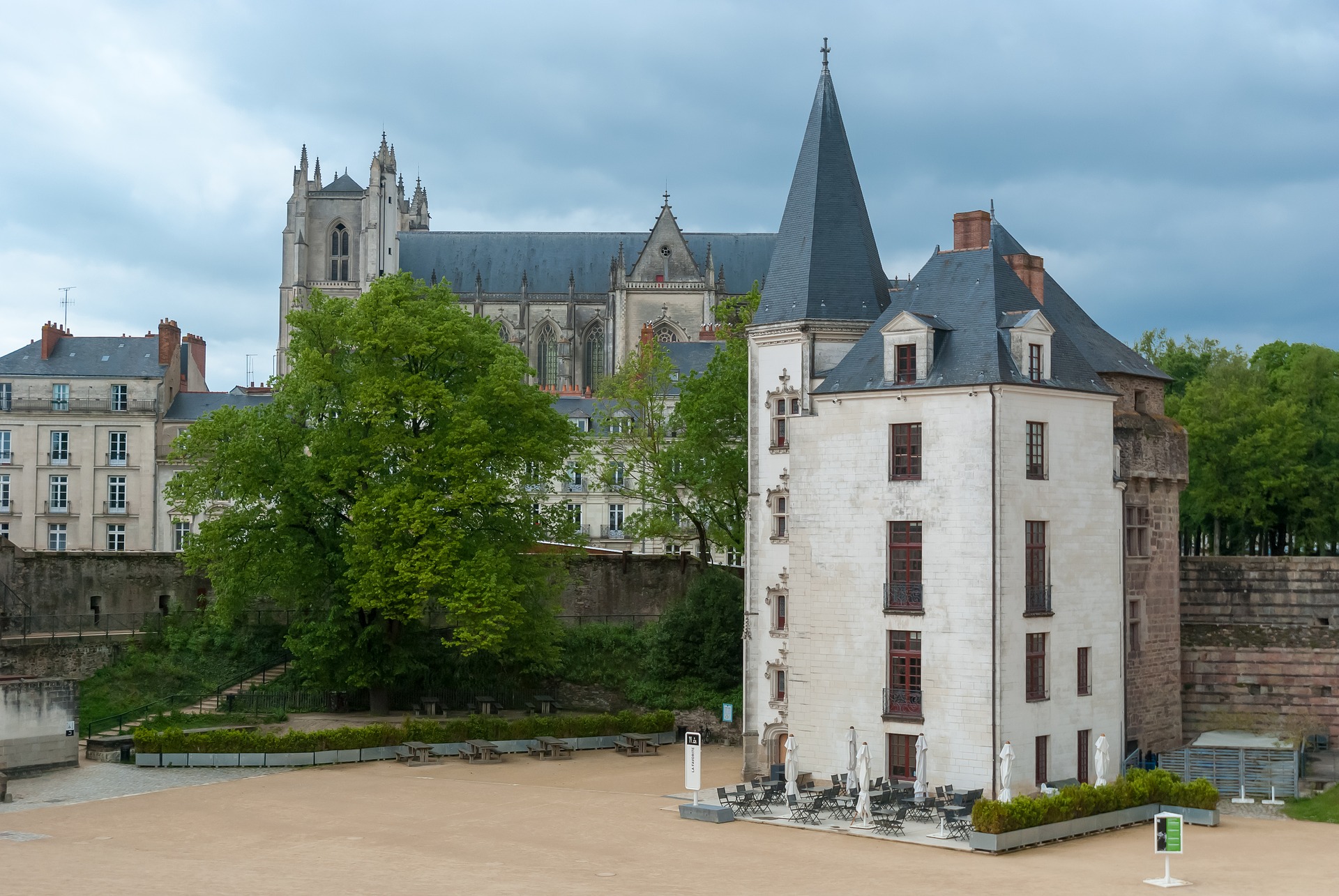 VIEW DETAILS
07-01-2021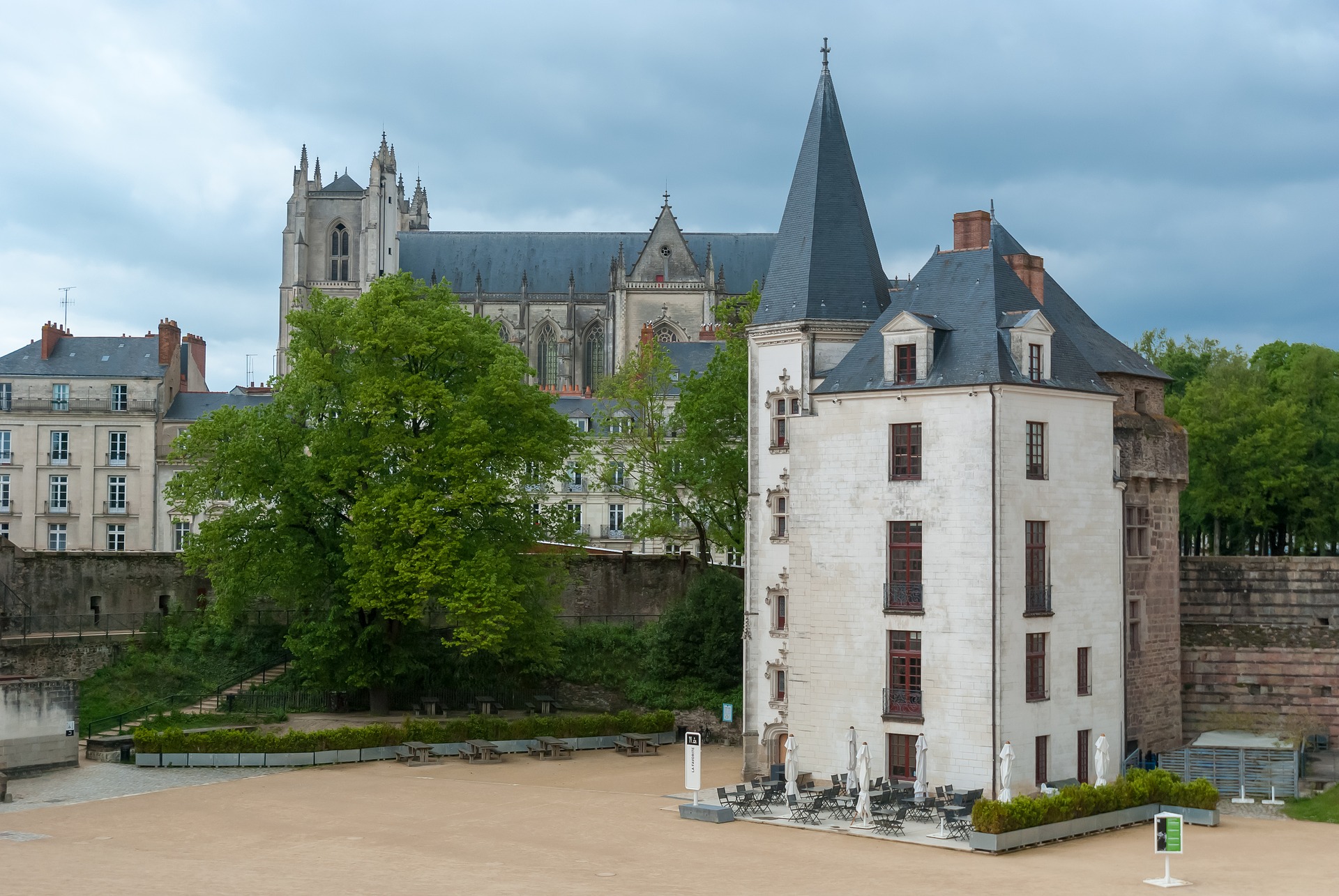 VIEW DETAILS
07-01-2021
Nantes
Rocade Sud - CD 145, 44340 Bouguenais, Francia
Nantes Atlantique Airport (IATA: NTE) is an international airport located 8 kilometers from the city of Nantes. In 2019 the airport served 7,221,000 passengers.