Ponta Delgada
Located in Portugal. The city has 1 airport.
With eLandFly, find the cheapest flights to Ponta Delgada, compare hundreds of airlines and destinations.
Ponta Delgada is located in the Atlantic, it belongs to the Azores archipelago of Portugal.
Its main places to visit are: the Gates of the City, the Fort of San Blas, the Church of San Sebastián and the Church of San Pedro.
Cheap flights to Ponta Delgada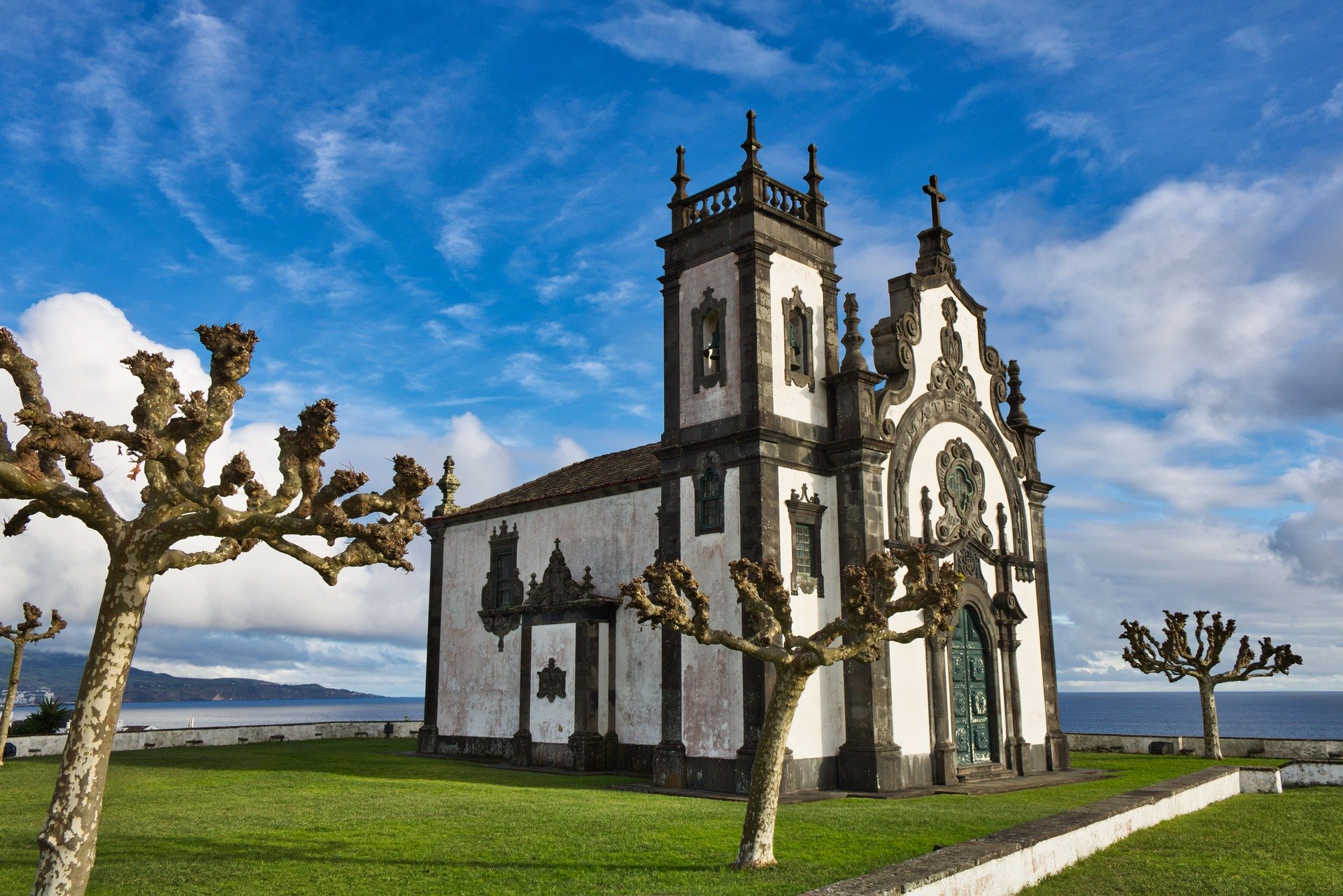 VIEW DETAILS
19-12-2020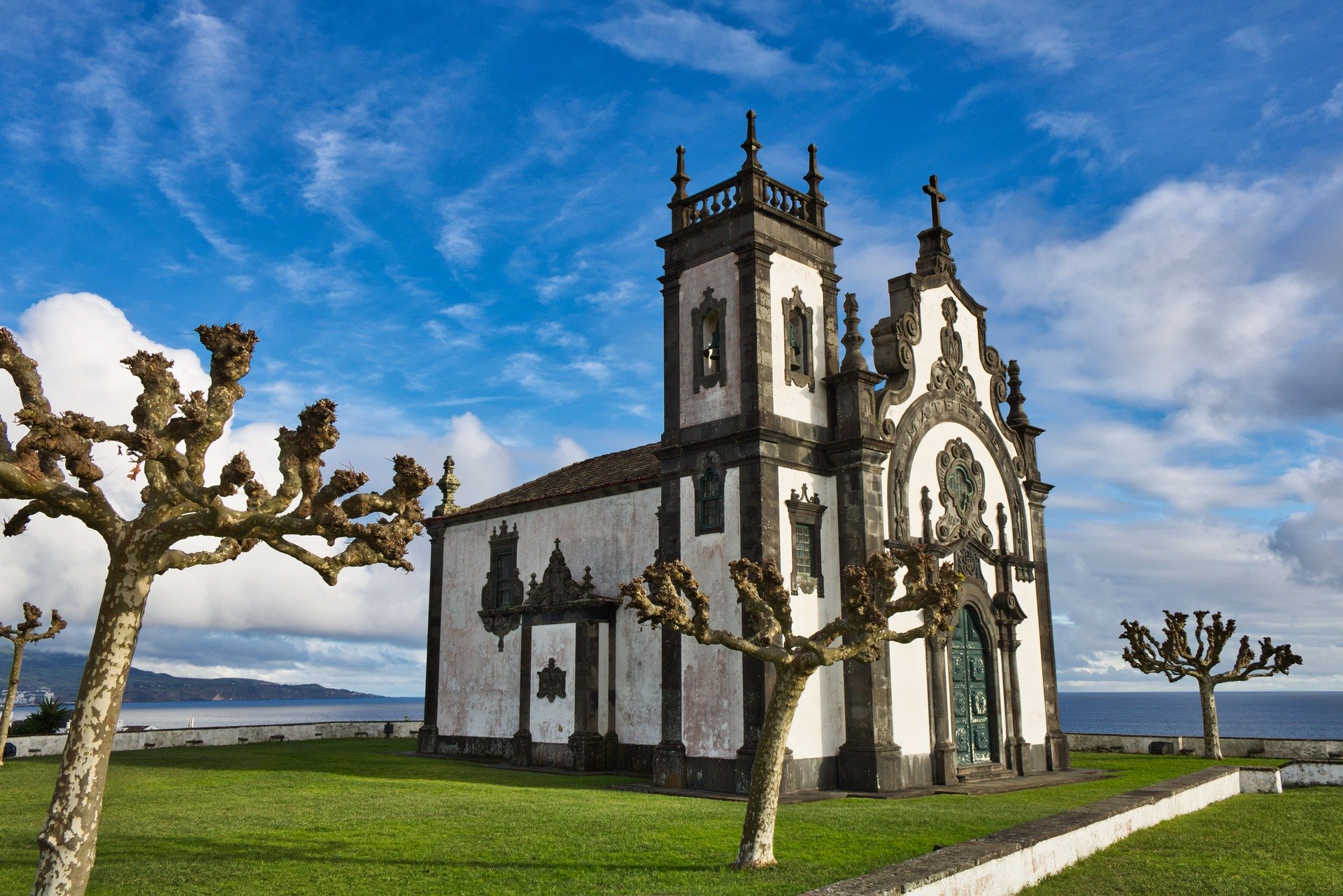 VIEW DETAILS
31-12-2020
Airports in Ponta Delgada
Ponta Delgada
9500-749 Ponta Delgada, Portugal
Juan Pablo II Airport (IATA: PDL), is located 5 kilometers from the city of Ponta Delgada, in the Azores archipelago.