Vienna
Located in Austria. The city has 1 airport.
With eLandFly, find the cheapest flights to Vienna, compare hundreds of airlines and destinations.
Vienna is located on the banks of the Danube. It is the capital and main city of the country. Vienna is the largest cultural center and the second most populous city in Central Europe.
It has an important artistic heritage since it was the city of the most important music in the world.
Its main monuments are: the Belvedere Palace, St. Stephen's Cathedral, the Vienna State Opera, the Hofburg Palace and the Church of St. Charles.
Get to know the city with the best Free Tours: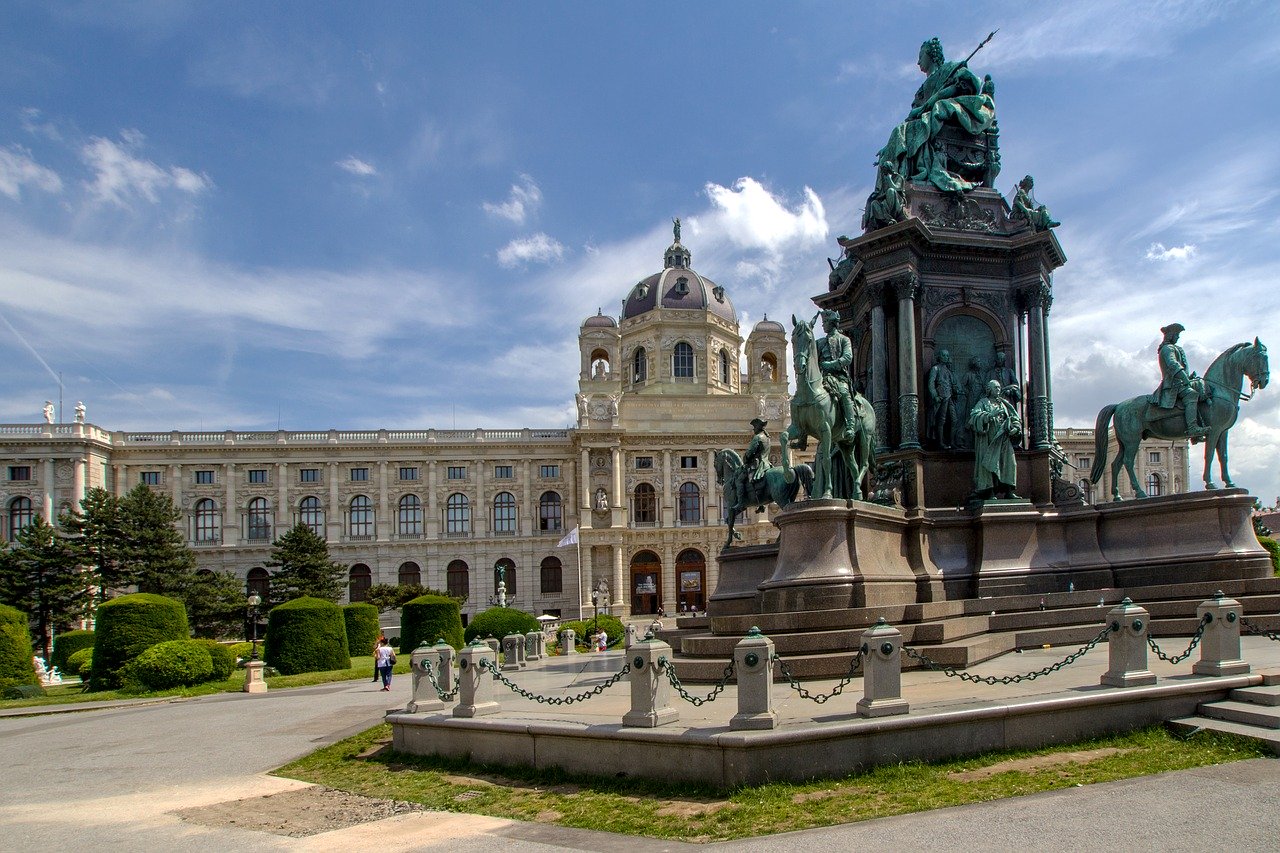 VIEW DETAILS
15-01-2021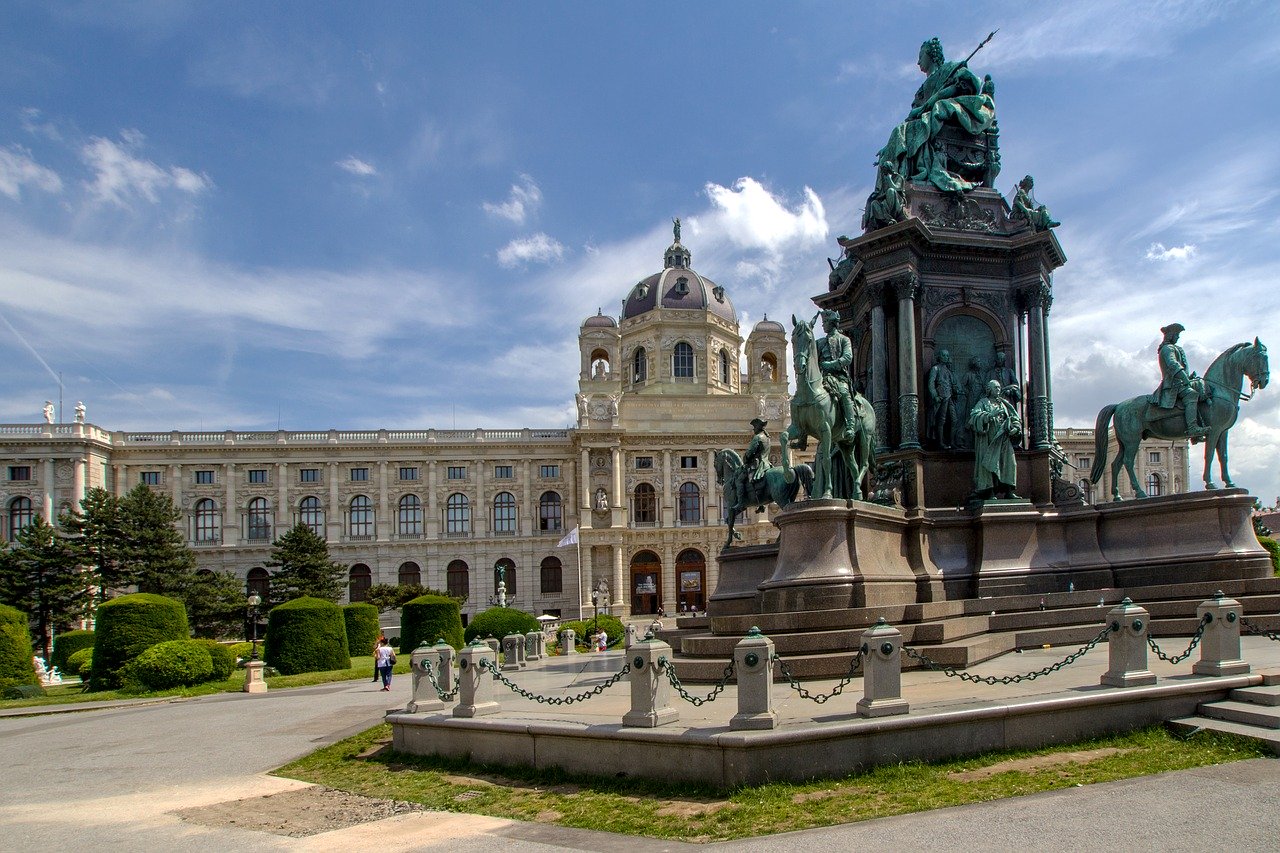 VIEW DETAILS
29-01-2021
Vienna
1300 Schwechat, Austria
Vienna International Airport (IATA: VIE) is located 18 km southeast of Vienna, and is the busiest in Austria. The airport has the capacity to handle wide-body aircraft, such as the Boeing 747 and the Airbus A340. It serves as a hub for the Austrian Airlines company and its subsidiaries.