Cheap hotel comparator, hotel finder
Compare accommodation prices on the main booking websites with the eLandFly hotel comparator. Save time and money by booking the best option.
Don't know where to travel?
Search for hotels simultaneously in seconds on hundreds of accommodation booking websites, compare hotels and their different prices, discover the best deals for each room and always book at the best price for your stay.
Why use a hotel comparison site?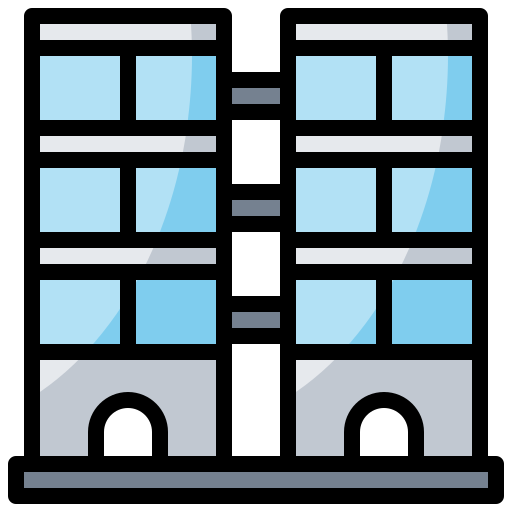 Find the best price for millions of rooms worldwide, whether they are hotels, hostels, resorts or tourist apartments.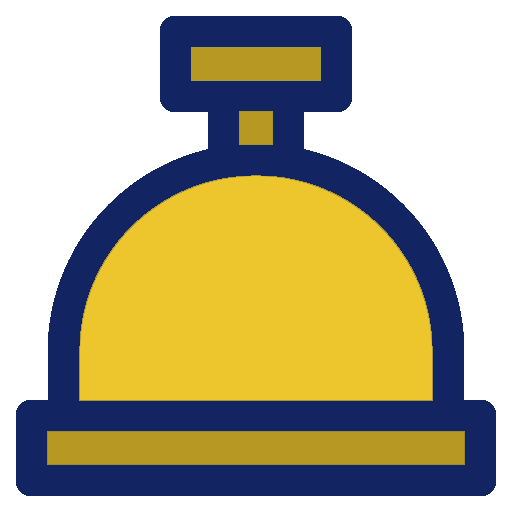 Compare cheap hotels from hundreds of websites in one place, compare different prices on major booking sites.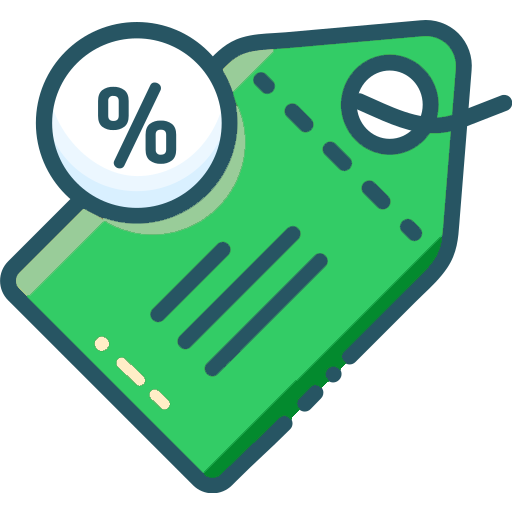 Decide with eLandFly' s hotel search engine which option fits your needs, make your reservation on the website of your choice.
Search for cheap hotels by destination
Find cheap hotel deals and save money on your next trip. The hotel comparator eLandFly compares accommodation offers on the main booking websites to offer you the cheapest accommodation. On our website you can find the best discounts on travel. Luxury hotels, apartments, hostels, all accommodations on eLandFly.
Frequently Asked Questions
eLandFly searches the main hotel reservation websites, analyzes the availability and price of hundreds of hotels, so you can easily find your ideal hotel and also book it at the best possible price.
Compare the different prices for the same accommodation, you can save up to 20% on your reservation.
Search in our Hotel Comparator, we collect in seconds all the available hotel offers and the different prices, we present all the options in one place and we offer the possibility of filtering by price, stars and score, among others. In this way you can buy the different prices of your ideal hotel and always book the best offer.
Let yourself be surprised by our hotel comparator, it will show you the photos, stars, distance from the center, score and number of comments for all the results.
The scores and comments are from verified guests provided by the different booking websites. Use the score filter to view the hotels with the highest ratings.
The best way to receive our cheap hotel offers is to download our application for mobile devices, where you will find the best hotel offers and you can also directly use our hotel comparator. We also recommend you subscribe to our newsletter, we will send you the best accommodation offers weekly.