Find the cheapest flights with our flight search engine. Compare prices, airlines and schedules to find the best deals.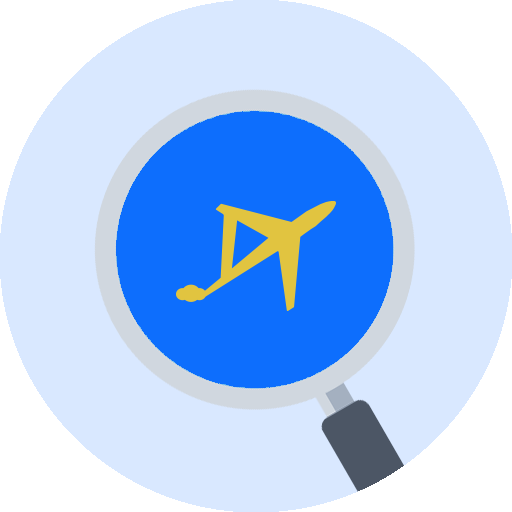 Search for cheap flights on hundreds of airlines and travel websites, save money by booking the best flight deals.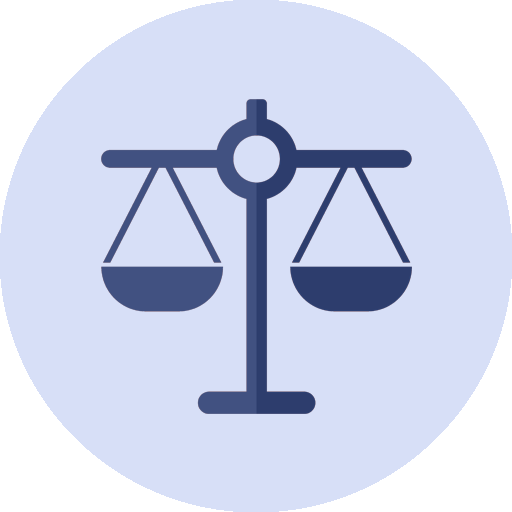 Compare cheap airline tickets with our flight search engine and choose the one that best suits you, the fastest, the cheapest or the most ecological.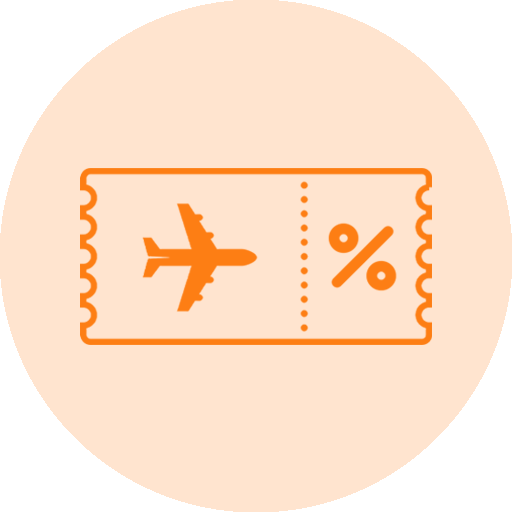 Discover in our flight comparator which are the cheapest dates and times to fly. Find bargains or inspiration for your next trip.
Find inspiration for your trip
We offer you a selection of the best deals on airline tickets that our travelers have found in our flight comparator.
Explore new destinations
Learn about the most popular destinations searched by our travelers. Find cheap flights, hotels and activities, everything you need for your trip in our flight search engine.
Search for cheap flights by destination
eLandFly offers you the possibility to save time and money, our flight comparator tracks all cheap flights on travel websites and airlines.
Deals from nearby airports
Compare cheap flights and find the best airfare from nearby airports.
Frequently Asked Questions
eLandFly searches many airlines and travel websites for availability and fares, including low-cost and traditional airlines. Save time and money by using the eLandFly flight search engine, it is as if you were doing hundreds of searches at the same time.
We are completely free, with no hidden fees or commissions, and prices are not affected by searches do.
If you want to find the best price for your plane tickets, our Price Alerts is ideal, we offer you the possibility of automatically checking prices daily, we will notify you when the price goes up or down, so you can always book at the best time and best price.
Select in the search engine "Any Destination", eLandFly will search for you the availability of airline tickets and the approximate price for all countries and cities.
Subscribe to our weekly newsletter at the bottom of the page. We recommend you to download our app and subscribe to the offers, we will notify you daily with the cheapest flight found.